Here's what customers say about Michigan Community Development:


"Thanks for the great service. I didn't think we could even get a home loan, let alone this kind of outstanding deal. You guys are the best!"    –Bill and Betty Lindstrom

"The Real Estate and Finance  Pros are exactly what I hoped for. We called them on a Monday, and by Friday, we'd already closed on our new house. Thank you, Marty and David!"  –William French family

"Awesome service! Great rates!! No money down!!! I can't thank you enough!" –Crystal Lopez

Join our many satisfied clients.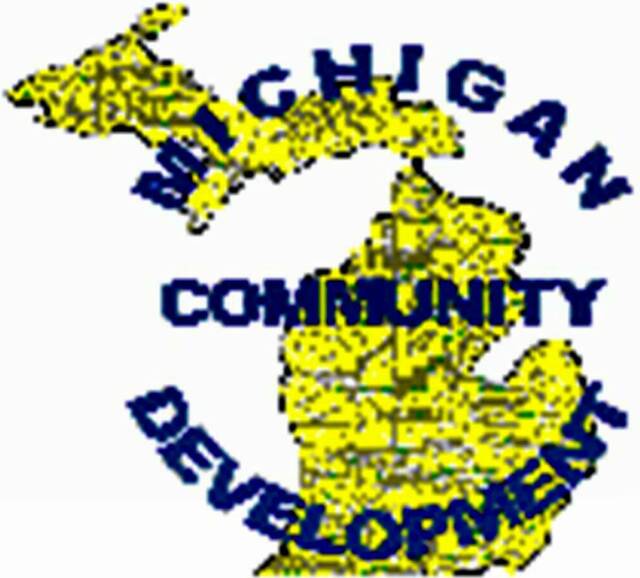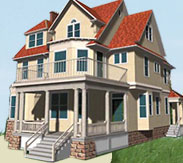 Michigan Community Development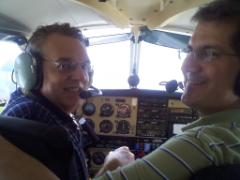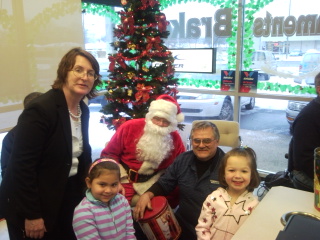 Building Communities.  One Home At A Time!