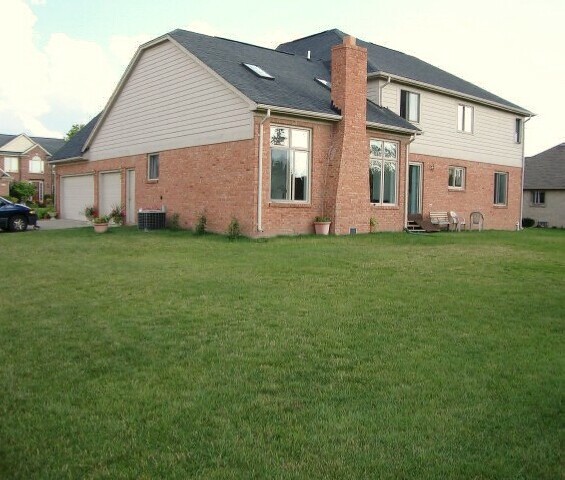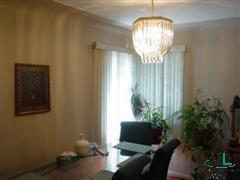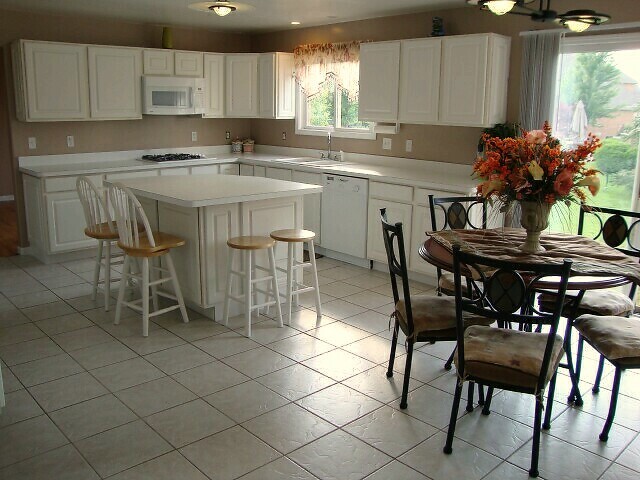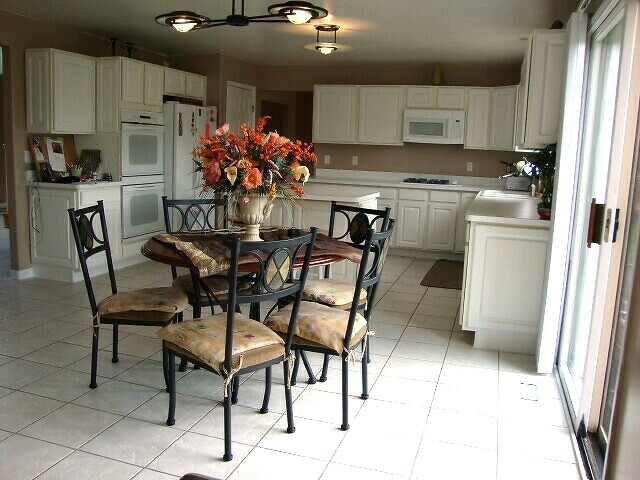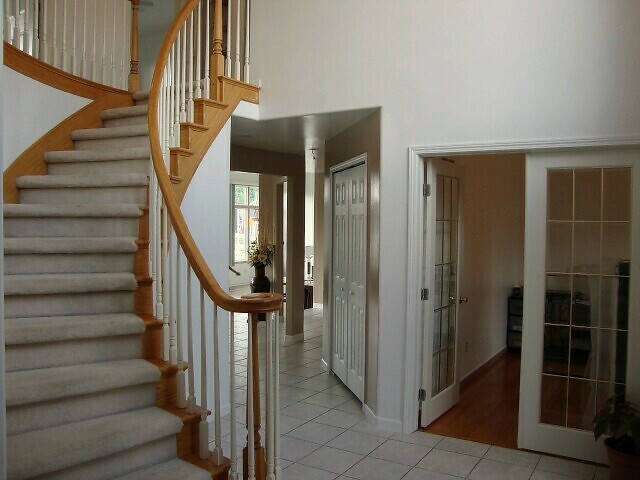 Congratulations to Jelani and his family on their new home!

We are proud  that we were able to help find and finance it.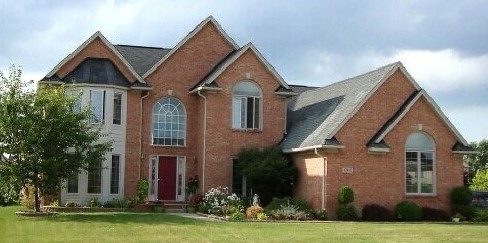 "From the very first phone call with MCD, I knew this was a Real Estate Company, headed by someone with great experience and the capability to get us what we wanted.

Bob understood the type of home we were looking for and he worked with us with incredible vigor and professionalism, leading to execellent results that we are very happy with."

- Jelani Aliyu-