DO I QUALIFY?

CREDIT


We break down credit into 3 categories: 1) GOOD   2) FAIR   3) POOR

We have programs that work with all three. And we can get you a home.

With our program we take a pro-active approach to help insure your credit will be the best it can be over the long run. We let you know which items (if any) on your credit are the best to pay off, or pay down, now. We can assist you with a small installment loan to help improve your credit and a VISA card so that you will also have revolving credit on your report. Bad credit is like having a large cut on your arm, it will heal with time but without proper treatment it will leave a ugly financial scar. Call us and we will review all your possibilities.

There is no good reason why you cannot own your own home. Except one ... you haven't called us yet. Call us Monday through Friday 9:00AM to 6:00PM or click here - Contact Us- and we will be happy to call you.

* Best of all our consultation is FREE!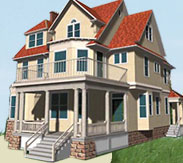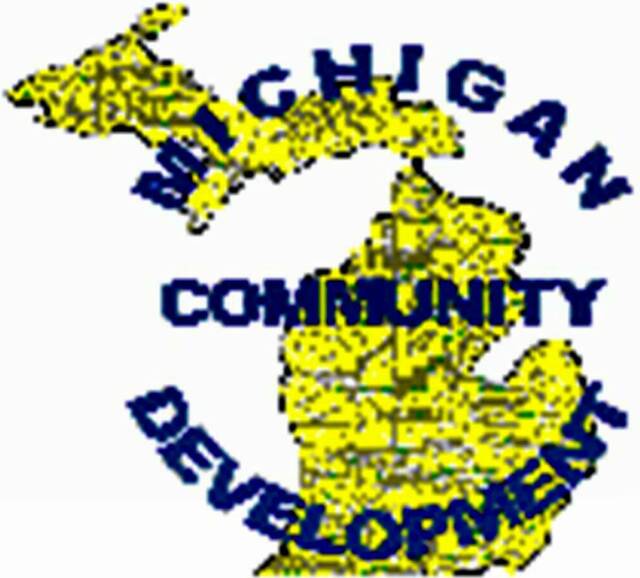 Michigan Community Development

Building Communities.  One Home At A Time!