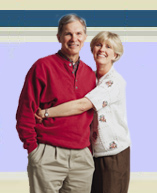 FLYING HIGH with MICHIGAN COMMUNITY DEVELOPMENT

If you think Real Estate is fun, than you will love it from 2000 feet.  Its like a giant Monopoly Board, and we would live to show it to you.  So if your interested in a FREE plane ride send us an email.

Below is a video about flight.  So click on it and see how we do it.

MCD Real Estate Division, Inc.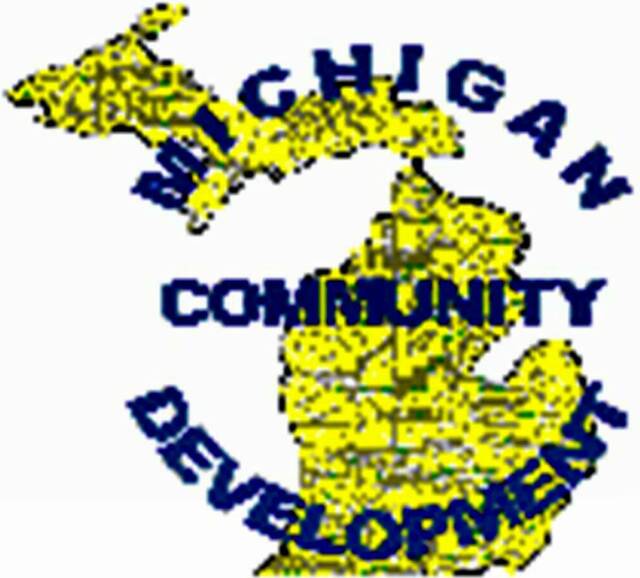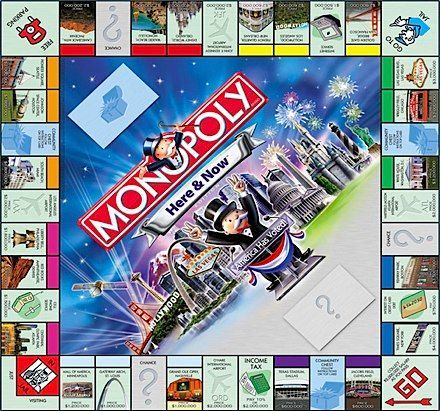 One Problem!

Fly once and you could get addicted.