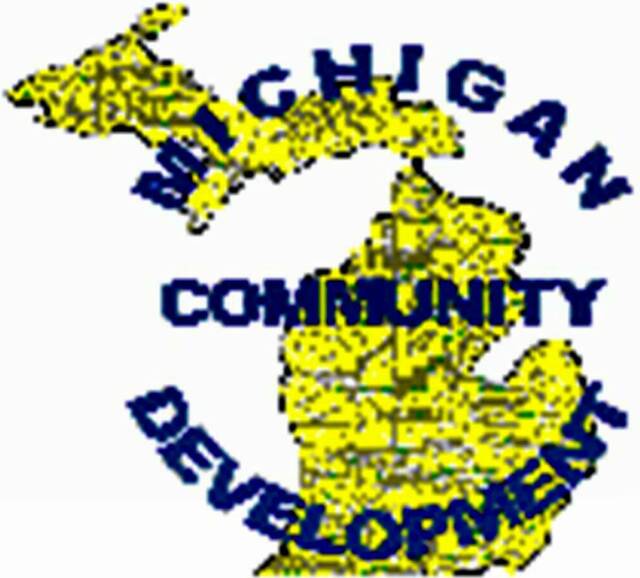 Michigan Community Development

This property is located South off Toepher (8 1/2 mile road) and East of Van Dyke.

* Alum. Bungalow * 2 Bed rooms, * New Dementional Roof, New Furnace and Hot water tank. New Windows. Hurry and you can pick Wall and Carpet colors.

* 1 Bath room, * Newer Kitchen, * Crawl Space.

Only $545.00 per month (which encludes Taxes and insurance) $2,100.00 Out of pocket, 5.5% rate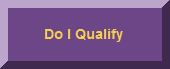 Imagine no more house payments ever again!

Land Contract $3000.00 Down and $495 Monthly payment includes Taxes and Insurance. This would be paid in full in only 5 years, and then no more House Payment

or

On a Government Asst. Mortgage only $900.00 out of pocket and $375 per month.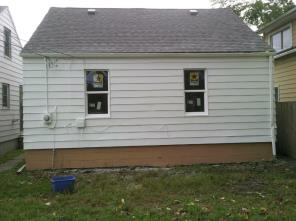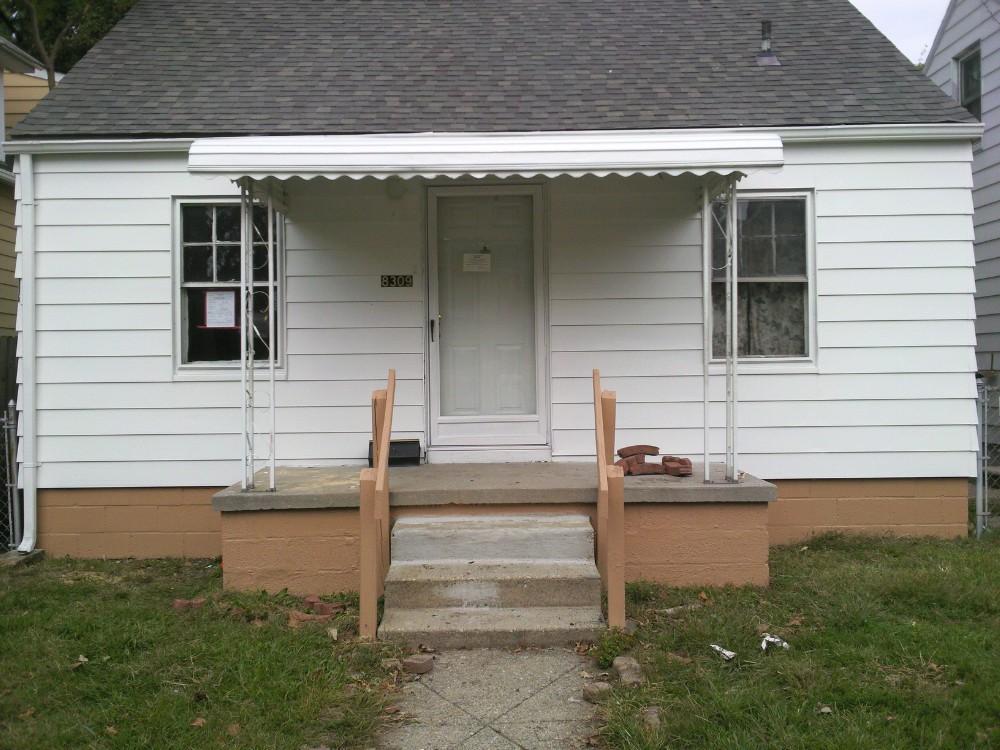 If you would like to see this home

Building Communities. One Home At A Time!