WHY WOULD ANYONE BURN THEIR MONEY AWAY ON RENT WHEN THEY COULD OWN?

Look below to find the answer.

You may not realize it, but owning a home is like having a super "401k" program. When you own a home you are investing in your future and make money in three important ways:

1st. Every time you make a house payment a portion of the payment goes toward paying off your mortgage. It's like making a deposit into a saving account every month.

2nd. The government allows you to deduct mortgage interest and property taxes from your personal income tax. This could increase your tax return by thousands of dollars each year.

3rd. Best of all! With a real estate investment you make money off the value of the home and not the money you paid in that year. (ie: If a $100,000 house increases in value 5% in a given year, you have made an additional $5,000 for that year)

Like a 401k, none of this income is taxable until you sell your home. At that time, the cost of home improvements you have made would be deducted from profits prior to calculating any tax liability. However, if you purchase another home within two years, for an amount equal to or greater than the home you have sold, then you would have no tax liability.

As you build equity in your home, you can often use this equity to purchase a car, pay for college tuitions buy a vacation home or even investment homes.

The possibilities are endless!

Not to mention the pride of being a homeowner and the ability to make improvements and updates as you see fit and for your benefit instead of the landlords.

So what are you waiting for?   Take the initiative and invest in yours and your family's future!

.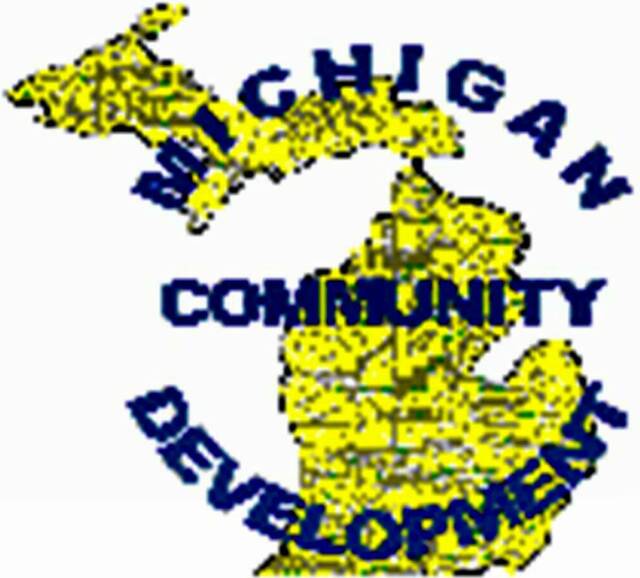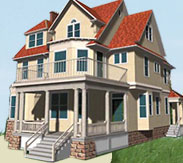 Michigan Community Development

Building Communities.  One Home At A Time!