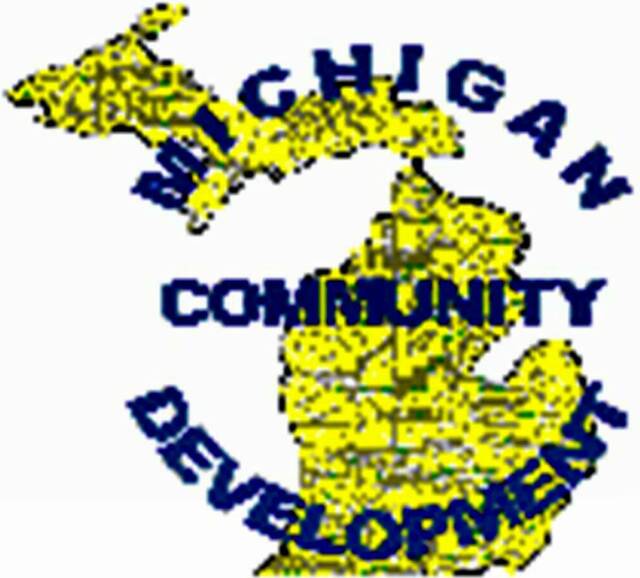 Building Communities.  One Home At A Time!

Michigan Community Development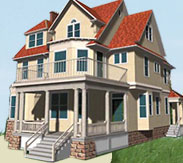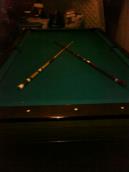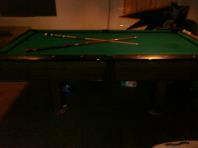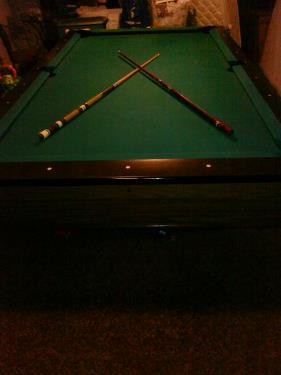 This is a complete set with Sticks, Rack and Balls.

This is an 8 foot slate table with the ball rack at one end.

The bumpers and felt are Green and are in great condition.

Its located in Warren near 11 Mile road and Hoover.

Its in a basement so you would need help getting it up the stairs.

The sale price is only $350.00

Click on the picture to have it expand.