The National Association of Home Inspectors was established in 1987 as a nonprofit association to promote and develop the home inspection industry. Its mission is to promote the excellence and professionalism in the home inspection insudustry, to provide a Standards of Practice and a Code of Ethics, to educate its members and to inform the public of the benefits and scope of a professional home inspection. For more information about home inspections or to locate a home inspector in your area call the NAHI offices at 800-448-3942 or visit their website at www.mi-nahi.com .

This list of Home Inspectors is to be used as a reference only and is not intended as a recommendation of any kind. For additional home inspection companies, please check you local yellow pages phone directory.

COMPLETE HOME INSPECTION SERV. INC.  Inspections 7 Days a Week

Comprehensive Reports

30 Years Experience

Family Owned and Operated

Order Online

248-495-3300

MOLD MASTER AIR TESTING, LLC

Tests Conducted by Certified Technicians

Full Written Reports

Licensed, Accredited Laboratory

National Association of Mold Professionals Certified

586-489-0149

586-504-8484

QUALITY HOME INSPECTION

Affordable & Dependable

Same or Next Day Appointments

Electronic Radon Testing

Carbon Monoxide Testing

Comprehensive On-Site Report

Serving Wayne, Oakland & Macomb Counties

248-471-9800

LEGENDARY HOME INSPECTIONS Fast, Accurate, Thorough & Efficient

inspections 7 Days a Week

300 Page Reference Library

Knowledgeable Inspectors

Detailed Reports

800-712-6200

HOMEWARD BOUND HOME INSPECTIONS

Roof Exterior Surface Condition

Window & Doors

Electrical System, Plumbing System

Heating & Cooling Systems

Foundation

800-228-8865

MATT FLETCHER HOME INSPECTIONS, LLC

Licensed Builder,  NAHI certified

State certified construction teacher

Flexible Scheduling, 7 days a week

Custom and Detailed Reports

313-510-0284 Ask for Matt

GREAT LAKES HOME INSPECTION

Structure

Exterior & Interior

Water Leakage

Utilities

Safety

Consultation

248-544-6161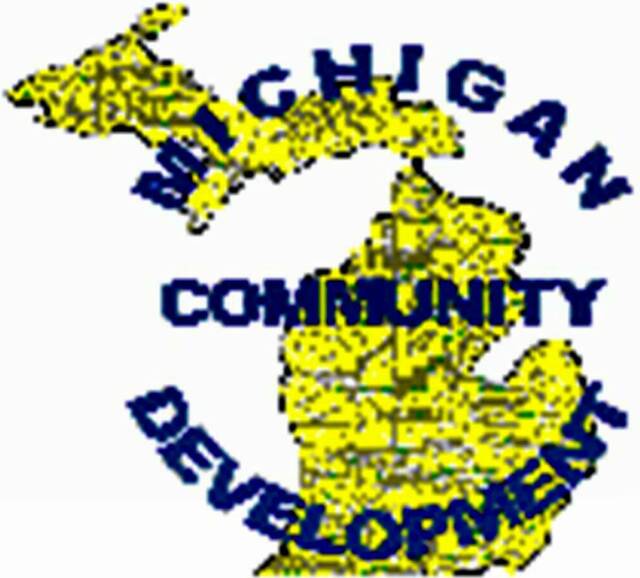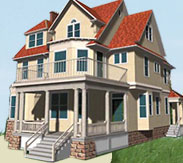 Michigan Community Development

Building Communities.  One Home At A Time!