Realtors are on there feet non stop.  On any given day we can walk up to 10 miles.  Up and down basement stairs. Up and down from the 1st. story to the 2nd. Its what we do.  This is why I am recommending Good Feet.  Its more than just an arch support system, its a life saver if your walking all day. Especially if you have back or leg problems.  Were lucky enough to have a Good Feet store in the tri-county area. In Royal Oak, on Woodward.  Just south of 12 mile,  Stop in and see Doug, tell him Bob sent you.  I know you won't be sorry.

To find them click on the  "Location"  tab and put in the Zip code of 48067 & Michigan and press submit.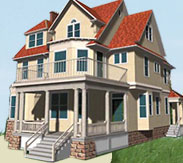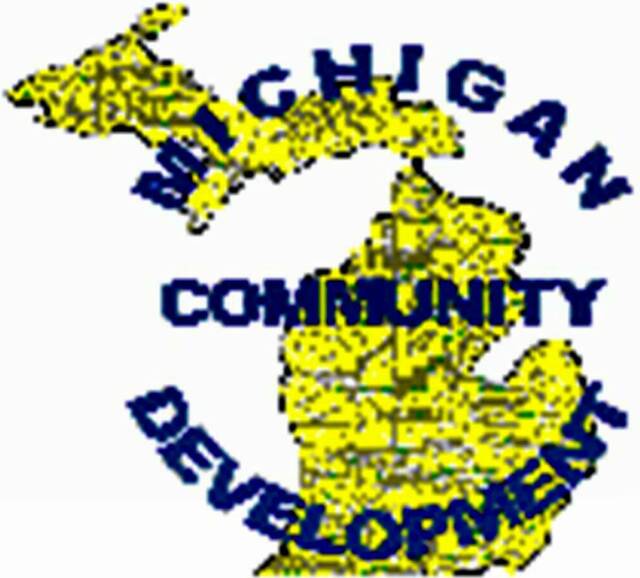 Building Communities.  One Home At A Time!

Michigan Community Development