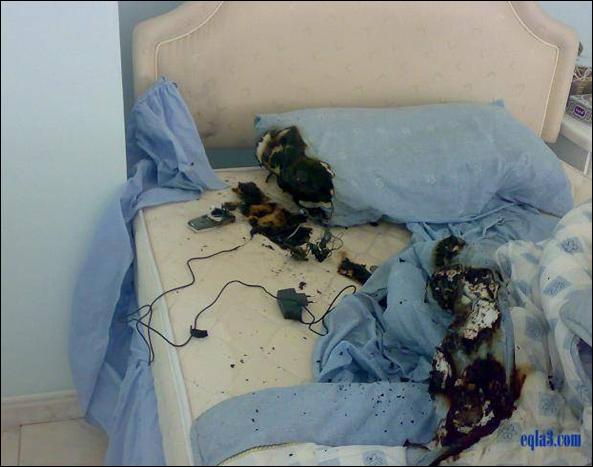 A young man was recharging his mobil phone at home.  At that time a call came in and he answered it with the charging instrument still connected to the outlet.  After a few seconds electricity flowed into the cell phone unrestrained and the young man was thrown to the floor with a heavy thud.  As you can see the phone actually exploded while up to his head.  His parents rushed to the room only to find him unconscious, with a weak heartbeat and burnt fingers.  He was rushed to the nearby hospital, but was pronounced dead on arrival.  Cell phones are a very useful modern invention.  However, we must be aware that they can also be an instrument of death!  Never use a cell phone while it is hooked to the electrical outlet.  If you are charging the cell phone and a call comes in, unplug it from the charger and outlet.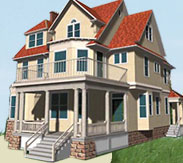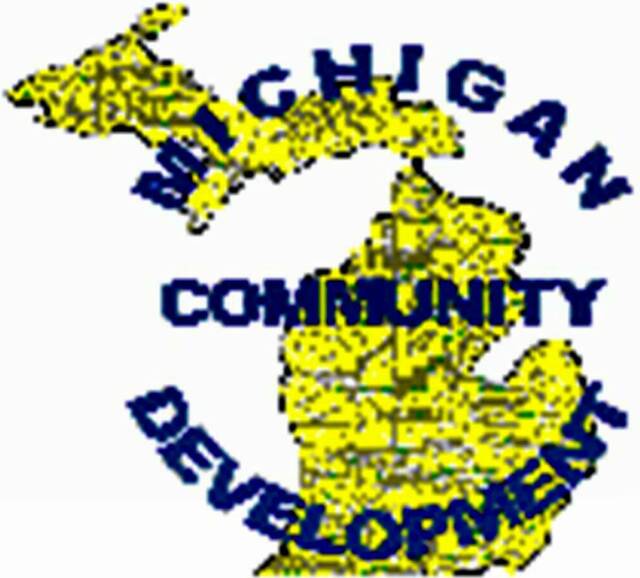 Building Communities.  One Home At A Time!

Michigan Community Development

A young man is Killed when his Cell Phone Explodes

PLEASE FORWARD THIS LINK TO THE PEOPLE THAT MATTER IN YOUR LIFE!!!   Whether or not, they have a cell phone. They will want to inform others who do.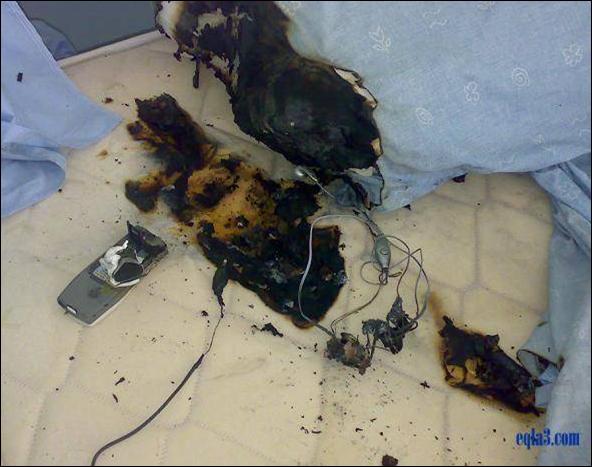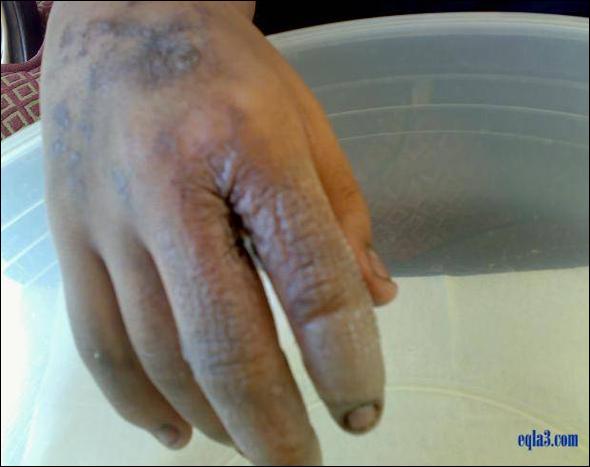 Click here to view more inportant and fun facts on our Bulletin Board