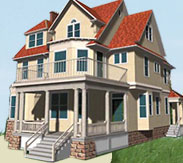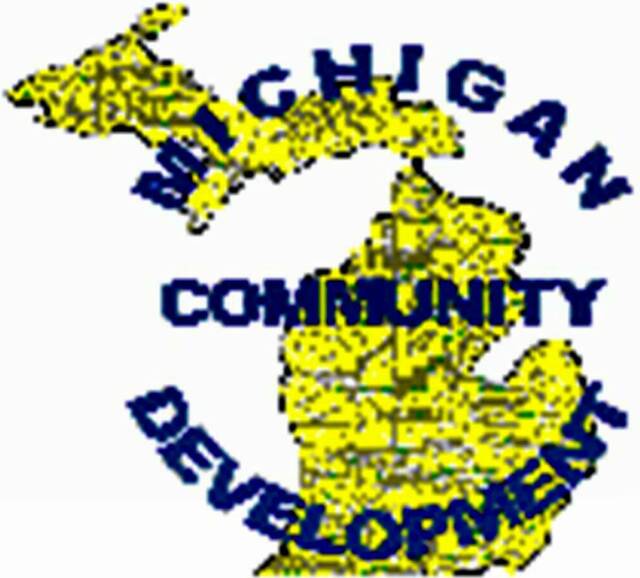 Building Communities.  One Home At A Time!

Michigan Community Development

A 6 Volt Battery holds 32 AA batteries

We ran a test on a couple of differant 6 volt batteries,  and we have found 4 D size batteries inside.  If anyone knows which brand has the AA size batteries inside please let us know, so we can pass this along.